Welcome!
This site serves as my online portfolio and contains examples in digital marketing, SEO, Google Analytics, social media, video production, writing, editing, and more. There's a wide range of samples to be found, as well as my online résumé. Feel free to connect with me here or on social media, and I hope you enjoy your visit!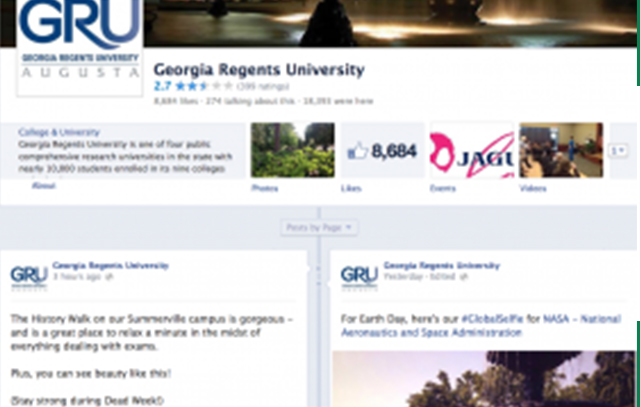 For over two years, I was point person for all Georgia Regents University social media - and I've optimized social media content for various clients. There's a reason it's called "SOCIAL media" - click here to see more!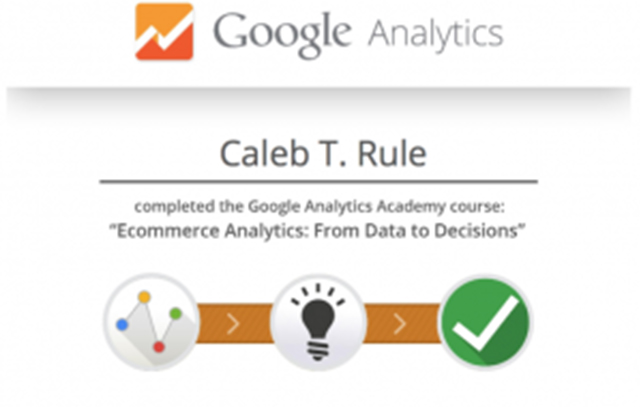 Digital marketing continues to earn a bigger portion of company budgets. I'm experienced in SEO, Google AdWords, and Google Analytics to meet those needs for clients.
From being published for the Masters Tournament, Yahoo! Sports, and newspapers such as The Augusta Chronicle to completely rewriting client site content for SEO purposes and blogs, my writing and editing skills have been polished over the years.
"As each has received a gift, use it to serve others, as good stewards of God's varied grace."
-1 Peter 4:10 (ESV), and my motivation to work well